We are currently working on a new web store site. This means we are not updating this site with new products at this time. If you are interested in a product that doesn't show as available please email or call us.
Altra Paradigm 4 (Women)
00819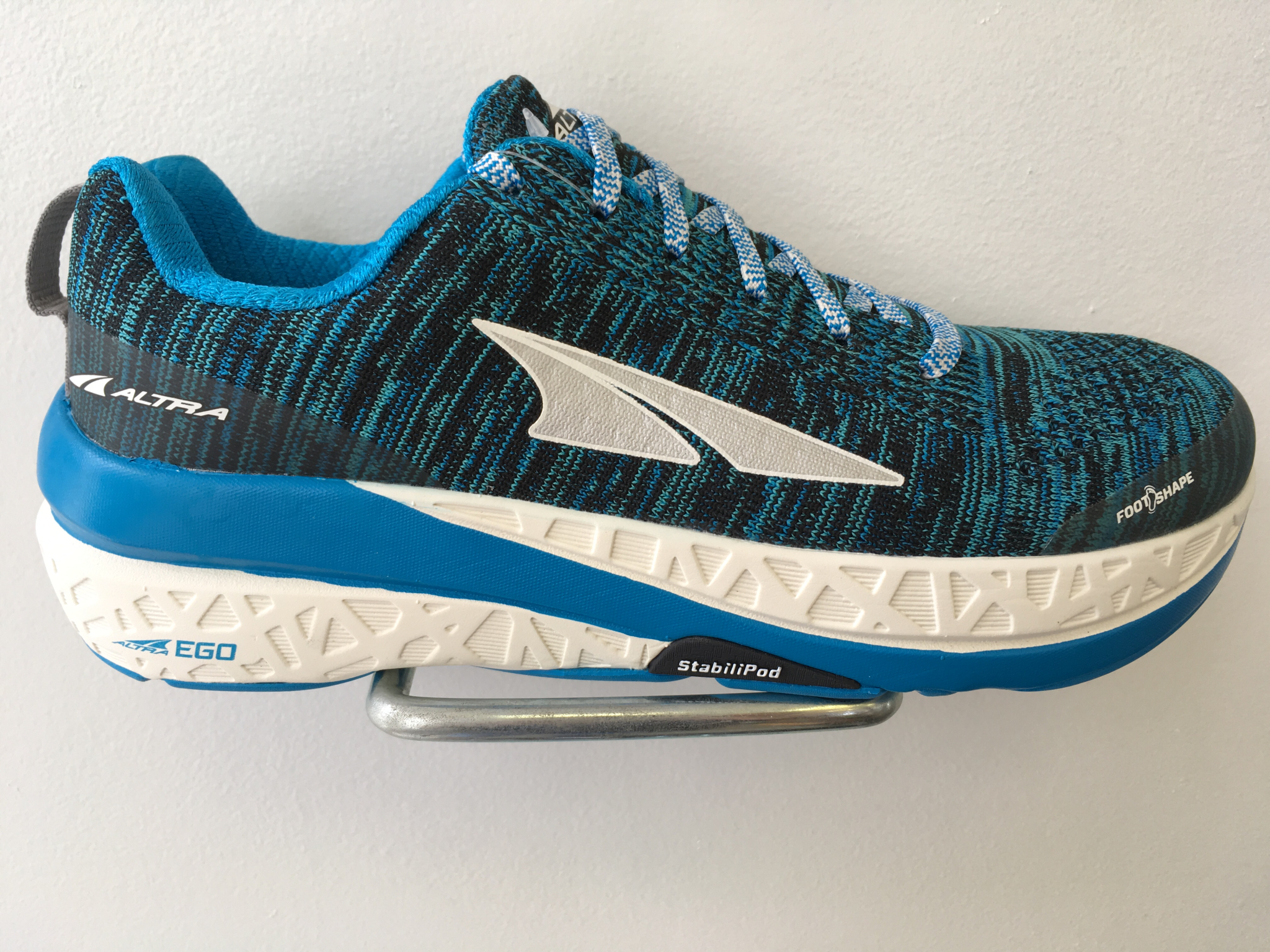 Originally inspired by tired feet at the end of the Badwater 135, the Altra Paradigm 4.0 is completely updated and revamped. An Altra EGO™ midsole for plush cushion and ultimate energy return; a knit upper for durability, and integrated Stabilipods™ for enhanced support. The same sweet GuideRail™ system is still here to help steer a tired or pronating foot, and with the addition of Altra EGO™ in the midsole and knit in the upper, this shoe is even more resilient, comfortable and cushioned than before.

---
Suitable for road
Use for walking, training, and racing
Zero drop
Natural fit
Max cushion - 30 mm
Weight - 9.2 oz / 261 g
---
Pros:
zero drop and natural foot shape to maximize running form, toe splay, stability and power
---
Keep in Mind:
We love Altra too, but the only thing consistent about their sizing is that it can be inconsistent. Compared to other Altra models and previous versions we find these fit closer to true in size.