We are currently working on a new web store site. This means we are not updating this site with new products at this time. If you are interested in a product that doesn't show as available please email or call us.
Brooks Pure Cadence 6 Men
00277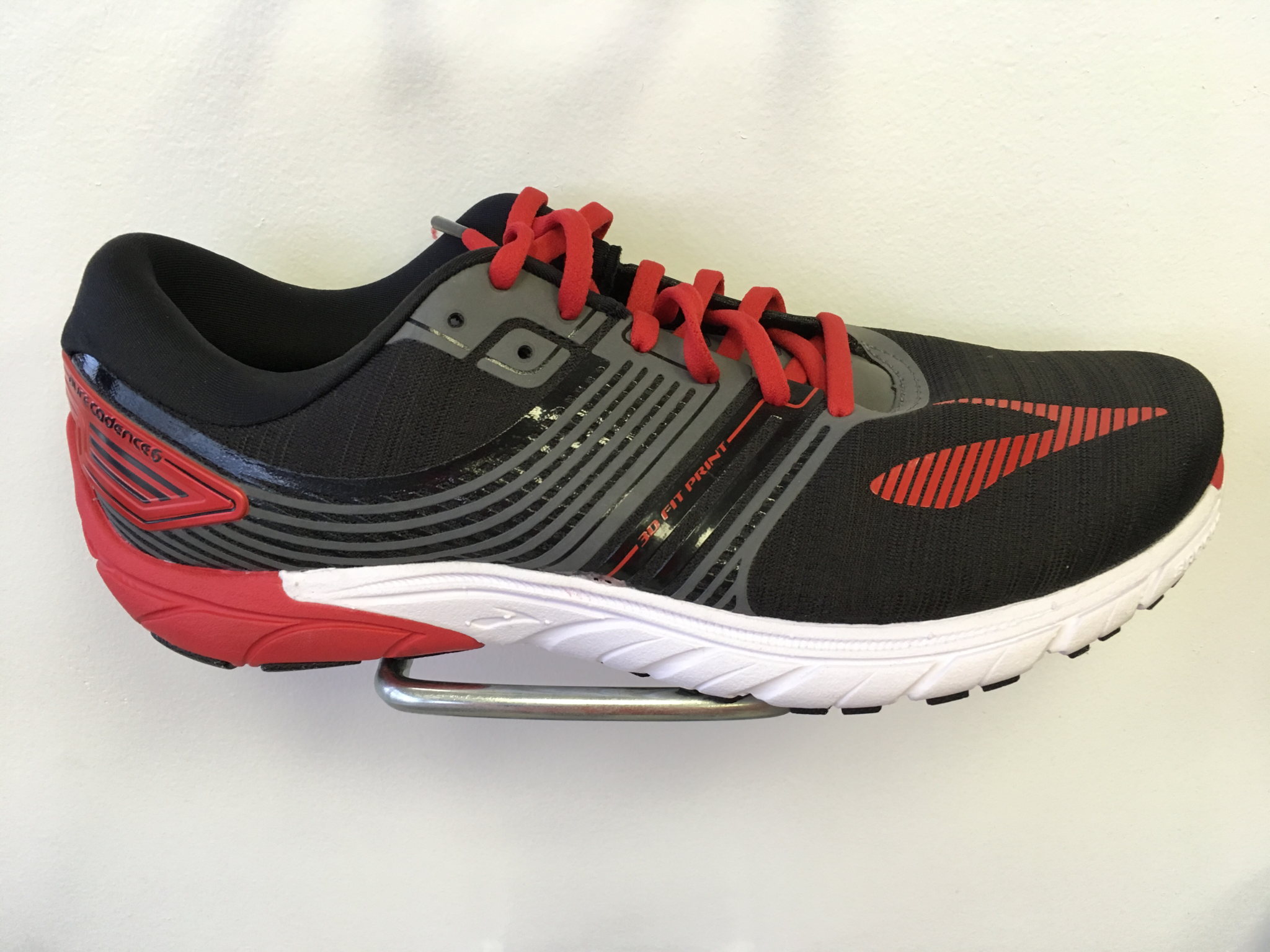 Brooks has designed a durable and nice fitting mid to long distance road shoe with several fantastic features. The seamless 3D fit upper is very comfortable for extended time on foot, the midsole material is nicely balanced and really does seem to adapt to different foot strikes and the shoe is toted as extremely durable. Brooks claims 250-300 miles (400-500km) from a relatively light less structured shoe.
Suitable for road
Use for longer training runs, 1/2 to full marathons
Low drop – 4mm
Standard fit
Moderate cushion – 22mm
Weight – 252 grams (men sz 9)
Pros:
Lightweight Guide Rails encourage the body's preferred motion path
3D print fit upper is near seamless and extremely comfortable
BioMoGo DNA midsole provides adaptive cushioning
Keep in Mind:
though listed as our standard fit, it is not the roomiest toe box or mid foot, runners with a wider foot should look elsewhere
some arch structure is built into the insole, changing to a different insole can easily correct this
Colour
023 - Black/Anthracite/Red (0) 027 - Ebony/Silver/Black (0)