We are currently working on a new web store site. This means we are not updating this site with new products at this time. If you are interested in a product that doesn't show as available please email or call us.
Oiselle New KC Knicker
00392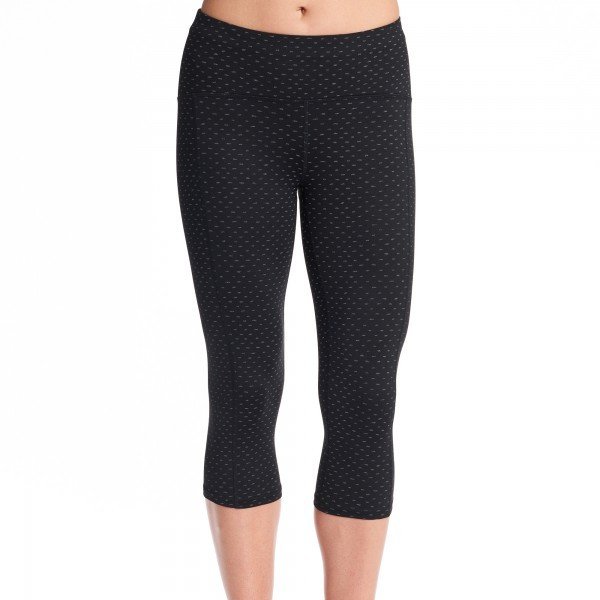 To the women who love a bit of pop, a bold something, a visual story to get them on their way and out the door. Because in the world of sweating-once-a-day, we need all the help we can get, even when inertia is our only opponent. KC Knickers = let's do this!
- Plya™ Compression (90% poly / 10% spandex)
- reflective paintbrush print for high visibility in low light
- interior drawcord
- rear zip pocket
- Wing Waistband

- 17" inseam (size 4)
Black/Reflective Paintbrush