We are currently working on a new web store site. This means we are not updating this site with new products at this time. If you are interested in a product that doesn't show as available please email or call us.
Oiselle Softshell Mittens
00415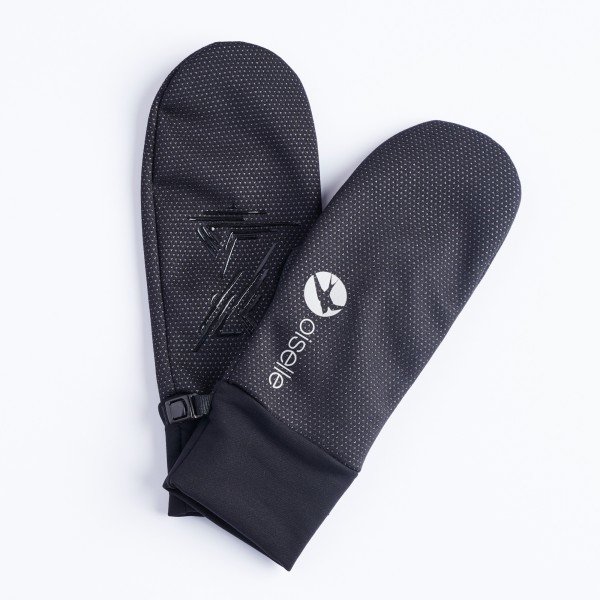 Take our beloved Polartec™ PowerStretch gloves and add a hardcore layer of wind and water resistance. These are the mits you need for harsh winters, windy weather, and long miles in a cold climate. Plus, lots of runners swear by the mitten (over the glove) for added warmth when fingers are together.
- 100% poly face
- 100% poly back
- wind and water resistant
- silicone design on palm for improved grip
- touchscreen thumb for tech compatibility