We are currently working on a new web store site. This means we are not updating this site with new products at this time. If you are interested in a product that doesn't show as available please email or call us.
Ultimate Direction Fastpack 15
00704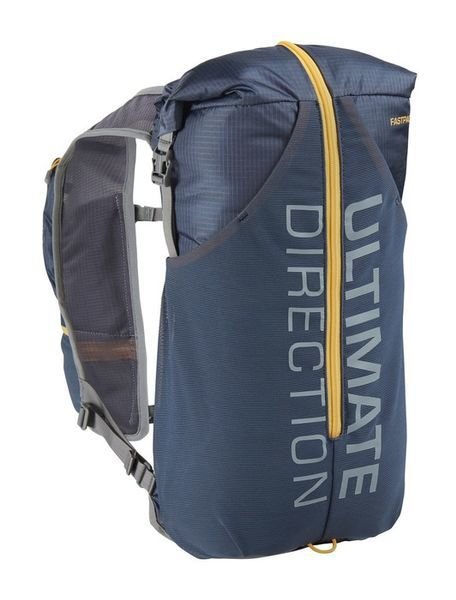 "Under-promise and over-deliver" - the Fastpack 15 actually holds over 20 liters.
---