We are currently working on a new web store site. This means we are not updating this site with new products at this time. If you are interested in a product that doesn't show as available please email or call us.
Ultimate Direction Mountain Vest 4.0
00540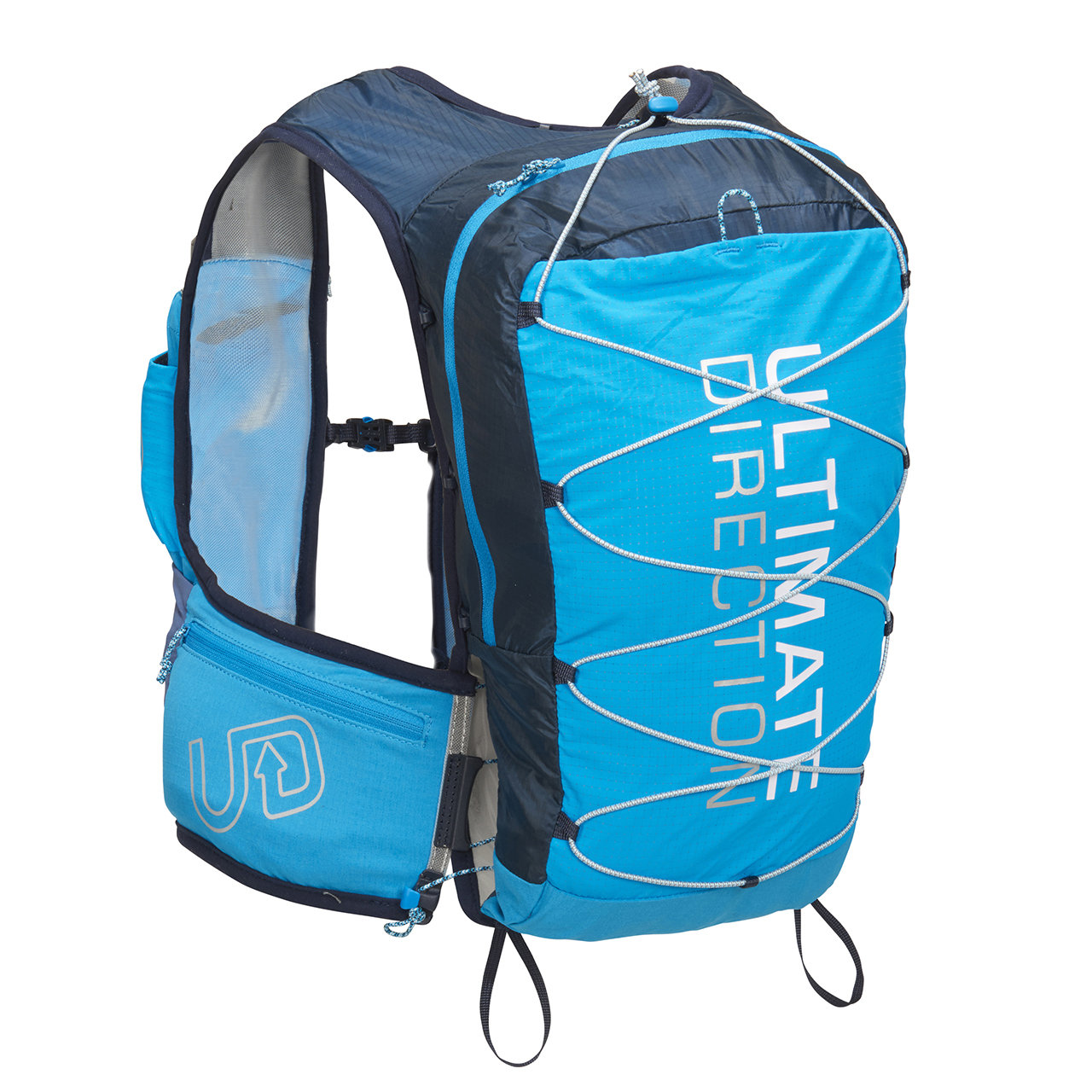 If you're ready to take your running to new, adventurous places, the Signature Series Mountain Vest is equipped to carry the gear that will enable successful summit bids. Whether it's trekking pole holders that snap out of the way when not in use or lat pockets that will store requisite emergency items, every detail has been thoughtfully covered in one of the lightest vests for the volume available. Our new Comfort Cinch technology provides a custom fit with easy on-the-go adjustment. It's a breakthrough in tech that must be worn to be believed.
Size
Signature Blue - Small (0) Signature Blue - Medium (0) Signature Blue - Large (0)