We are currently working on a new web store site. This means we are not updating this site with new products at this time. If you are interested in a product that doesn't show as available please email or call us.
Ultimate Direction Ultra Vesta 4.0
00547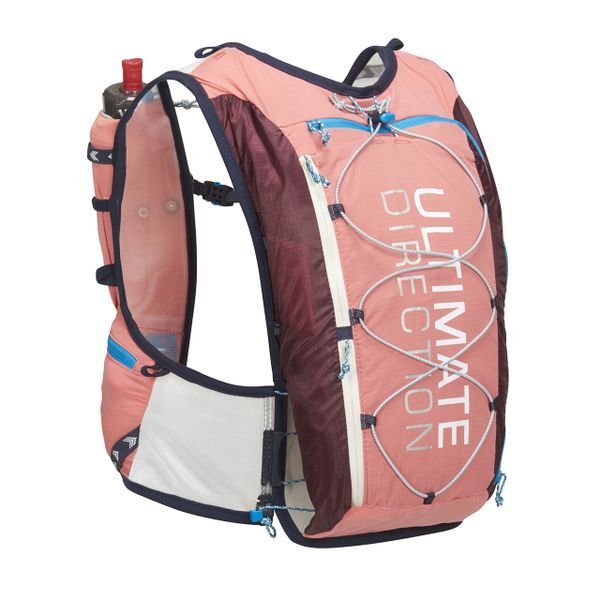 Years of innovation have made the Ultra Vesta a modern classic. Women-designed and women-approved, the Ultra Vesta has been a mainstay at the start lines–and, more importantly, the finish lines–of thousands of ultramarathons since its debut. The new Ultra Vesta is a Signature Series vest with seamless, chafe-free 4-way stretch mesh material and new Comfort Cinch technology that enables lateral sizing and stability adjustments on-the-go. As with all Ultimate Direction racing vests, two 500ml Body Bottles stow up front to give you the fuel needed for the long haul.
Colour
Coral (0) Lichen (0)